What exactly is a Web Banner?
We can simply define a web banner or banner ad as a certain form of advertising on the World Wide Web delivered by an advertisement server. This way of online advertising involves implanting an advertisement into an internet page or a personal or commercial blog that has high web traffic. It's meant to draw in traffic to an internet site by linking to the website of the advertiser. Although it happens on small scales as well, banners are very often delivered by a central ad server.
A web banner's approach coincides with that of the traditional advertisements and of how they are meant to function. This means it follows a similar pattern of notifying customers of the merchandise or service and presenting reasons why the buyer ought to opt for the merchandise.
What do these Brand Ads have to offer?
Banner ads are meant to generate traffic to an internet site by linking the advertisement and the website together. Most banners are clickable and their main function is to urge every viewer to click on it.
Grows brand awareness: Banner ads help you grow brand awareness so people can easily distinguish your product or service.
Retargets your audience: when someone viewed your website but didn't sign up for your newsletter or didn't try out your product you'll be able to retarget them with banner ads.
Things to remember while designing a banner ad:
Deciding your target audience
Before designing a banner ad, it is better if you figure out and decide who your essential audience is and what you would like to obtain from them. Whether you would like them to click on your website, or to shop for your limited sale product or to undertake your service at no cost.
Deciding your banner ad size
It is always beneficiary to opt for a standard web banner ad size. The publishers are typically using the standard banner ad sizes on their websites. So, if you decide another size you limit the reach of your banner ad campaigns.
Using attractive fronts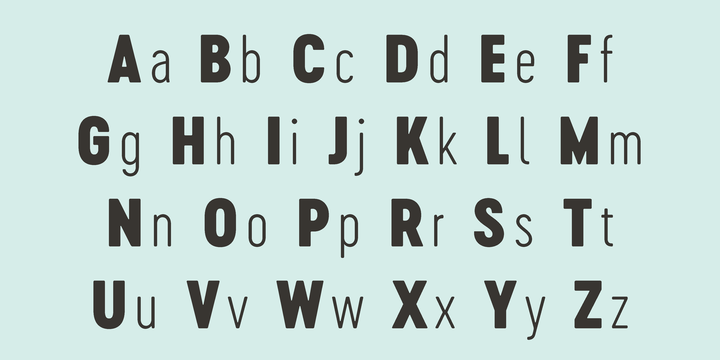 It is best to use clear, attractive and readable fonts for the user to get the clear understanding of what you have to offer and what he will get if he clicks your banner ad.
Using prime quality photos
When you use low-quality photos for banner ads, it seems unattractive and often unprofessional work and effort put into the ad campaign thus creating distrust between the brand and therefore the user.
Be exceptional
Go outside the box. Create something out of the ordinary. Be simple and plain yet impressionist and a masterpiece. Send out a message and send out hope and happy thoughts to grab in more consumers.
Keep it simple
Keep your banner ad less complicated. It will be easier for your banner ad to be able to send out the precise message to your audience.
Using the branding element
It can either be your company's logo, name or website. No matter the size of your business, you need to use one of your branding elements to indicate the user that your company is behind that banner ad.
How do I advertise my banner?
After you create the banner, you would like some web space to use it on, thus you'll have to be compelled to obtain ad area on websites. Contacting journal and web site homeowners and negotiating with them on an individual basis will be disagreeable and time overwhelming, thus the general public opts for successful advertising network like ours to assist them to distribute their ads.
We offer:
Versatility to serve and manage ads according to your requirements
Running highly targeted campaigns
Better performance by reducing the effects of ad chaining.
Better access to statistics
Related Posts