Defining Hashtags
Hashtags is a word, or collection of words after the '#' sign. For eg. #hashtag. If you're more technically inclined, you would possibly recognize them as an information tag. Marketers would recognize them as a way for them to engage their brand along with your market.
Initially hashtag was founded or rather discovered on the social platform of Twitter. However, it's since become a part of the broader online dialect. Hashtags are as essential to advertising as jingles or taglines. They've jumped from one screen onto the following in TV ads and even seen in print. The hashtags have excelled.
Here's How Hashtags Help Us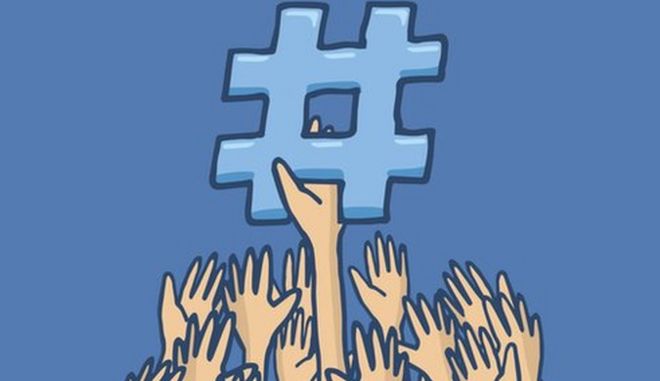 Hashtag campaigns will do plenty for your business. They will build brand awareness and brand recognition for your company. They can even arrange and organize your brand and encourage the creation of user generated content. A brand hashtag is used alongside your company's name as some kind of an organization tagline. Since hashtags dominate on Instagram and Twitter, these are vital benefits that we can't afford to overlook
Here are ten of the most memorable hashtags in marketing from the past decade.
Coca-Cola's #ShareACoke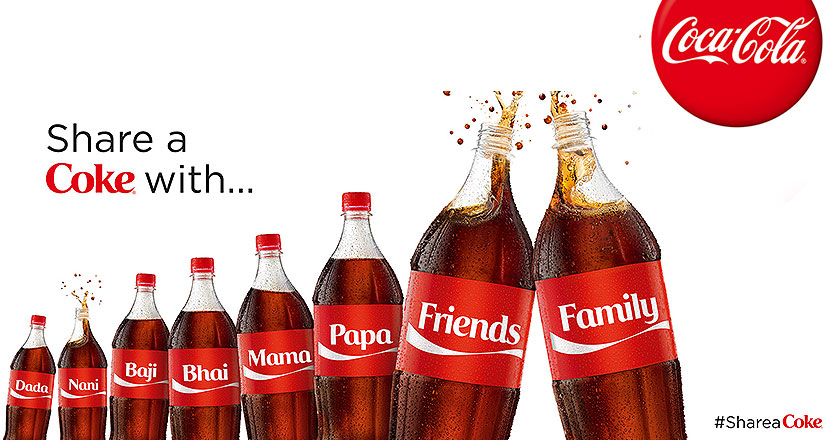 Coca-Cola's #ShareACoke campaign is one amongst the most brilliant hashtag campaigns we've seen so far.
The idea behind the hashtag, cokes with names and titles on them, drove large numbers of sales, and generated a lot of user-generated content on social media. Folks were snapping Instagram shots of bottles with their friends' names. Two maternity announcements where the first-time oldsters had "Mom" and "Dad" cokes in their announcement on Facebook also happened for people to witness and celebrate the beautiful moment. The Ad campaign gave people an emotional attachment with the company and hence spiked its sales.
ALS Association's #IceBucketChallenge
The #IceBucketChallenge campaign did two things in multitudes. It raised awareness regarding ALS, and it raised a lot of cash for the ALS Association even though they didn't truly start the hashtag.
This is still a good example of how non-profits can produce funds, engaging hashtag campaigns to boost funds and awareness. Celebrities took keen interest into completing the challenge, as well as following the "tag your friends" influencing more and more people to try it. This helped it go viral and helped the association find excellent results.
#PutACanOnIt—Red Bull
Red Bull came up with a distinguished"Best Use of a Hashtag" Shorty Award with its #PutACanOnIt ad campaign. Althoughthe hashtag was created by Red Bull, it absolutely was inspired by a photograph the company found on Twitter whereby the creative person is seen holding a Red Bull can on top of a mini Cooper to make it look like it absolutely was a trademarked Red Bull automobile.
Related Posts