Like any other marketplace an ad network helps unite consumers and sellers. This helps economize and attain more productivity. Ad networks offer a complete brand advertising. They also offer an essential component of budgeted brand advertising.
Digital ad networks have the expertise to target specific users based on their behaviour, location, job title, industry, interests, purchases, just about anything you can think of.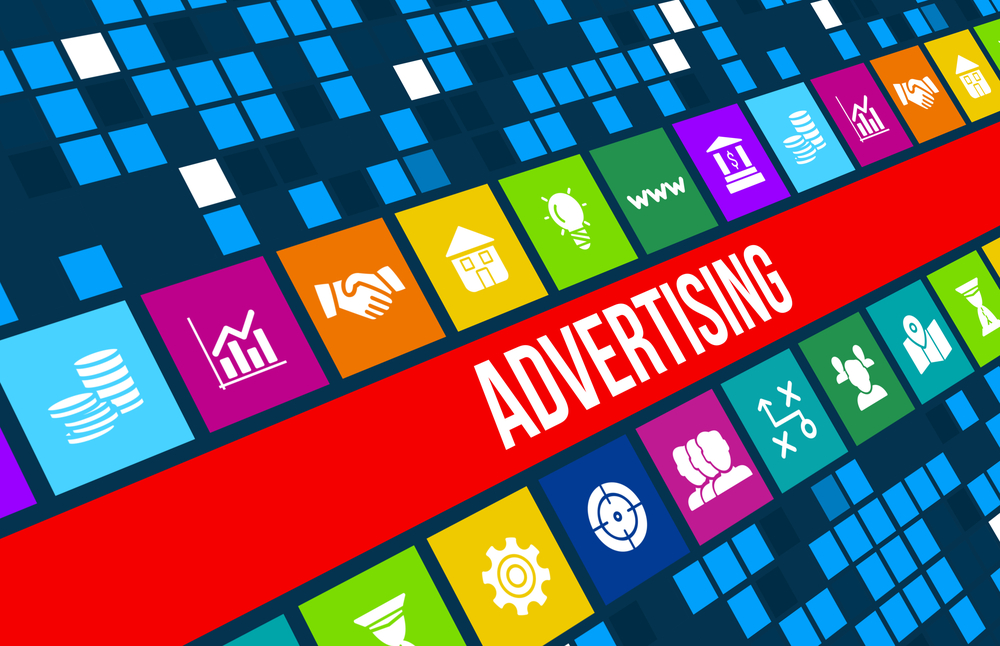 Types of Ad formats
There are various types of formats when displaying ad. Ad networks works effectively when deciding which type to display which would result in highest revenue and positive review.
Ads come in various shapes and sizes, to help you choose better.
Some of the typical ad formats are:
A typical banner ad
An animated GIF
A video ad
Interactive ads
Important ad networks for movie websites
TrafficForMe
TrafficForMe is one of the oldest email marketing companies in the world. They've been testing traffic since 1999, giving them the knowledge and experience needed to get your message on the right lists. The network can deliver up to 100,000 clicks a day, so there's sufficient volume for nearly any campaign.
Ad Recover
Ad Recover is an ad network that works by recovering your ad blocked inventory. Because of this, the network is able to monetize this in a way other publishers are not able to, which gives you a larger range of publishers to deploy your ads on.
Shortfundly
The Shortfundly app serves a twin purpose — apart from pushing notifications, where the user gets immediate updates, it enables the functioning of screen casting on smart TV. The app also provides a chatbox that answers questions to the users, besides helping them find the right short film that they want to watch, with the least user text search. One can even browse for preferred short filmmakers and further increase their association.
ValueClick Media
ValueClick Media, Inc. was acquired by Conversant, Inc. ValueClick Media, Inc. operates as an Internet advertising network. It offers audience targeting, lead generation, vertical networks, creative options, reporting, and mobile solutions for advertisers; and quality advertisers, lead generation, support, stability, and site specifications for publishers. The company also provides a digital advertising platform for automotive advertisers; GoVote, an advertising solution for political marketers during elections; and ValueClick Video, a digital video advertisement platform that enables advertisers to reach and engage their audiences.
Related Posts