Facebook has introduced some mandatory policies regarding the political and its issue related policies. Announced last month, the new rules require all advertisers running political or issue ads on the platform to verify their identity and location. US election and issue ads will have to be clearly labelled and visible to everyone using the social platform and will include paid for information to identify the person or organization behind the ad. It helps keep track of every political related issue and as to who uploads and runs it.
Facebook announced on May 24 that any Facebook Page promoting political content on the platform will need to follow the platform's rules for "Ads with political content," including a prominent disclosure of the source of funding and completion of a cumbersome authorization process. Such ads will also be archived for up to seven years in a publicly searchable database. The new policy aims to bring transparency to ads with political content to preserve election integrity on the platform.
In addition to verifying the advertisers and labelling the ads, Facebook has also created a searchable archive that will log political and issue ad content from advertisers going back seven years. Information about individual ads — such as the campaign budget for the ad, how many users saw it along with their age, location and gender — will be included in the archive.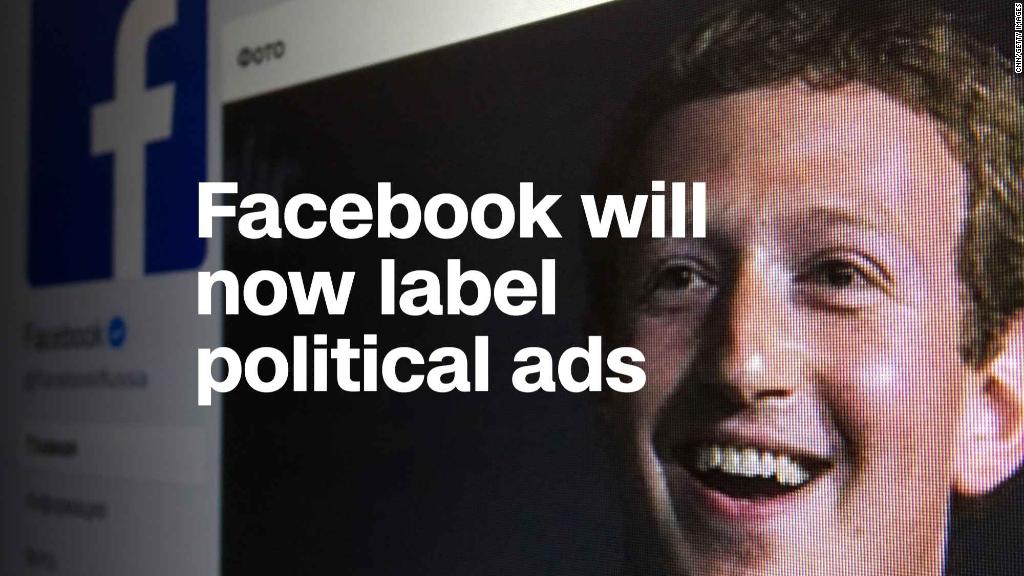 Facebook say it is also working with its Election Commission, the group it assembled to determine the impact of social media on elections, and other stakeholders to launch an API for the archive, as well as working with news organizations to help differentiate between news and non-news content within the archive.
Related Posts